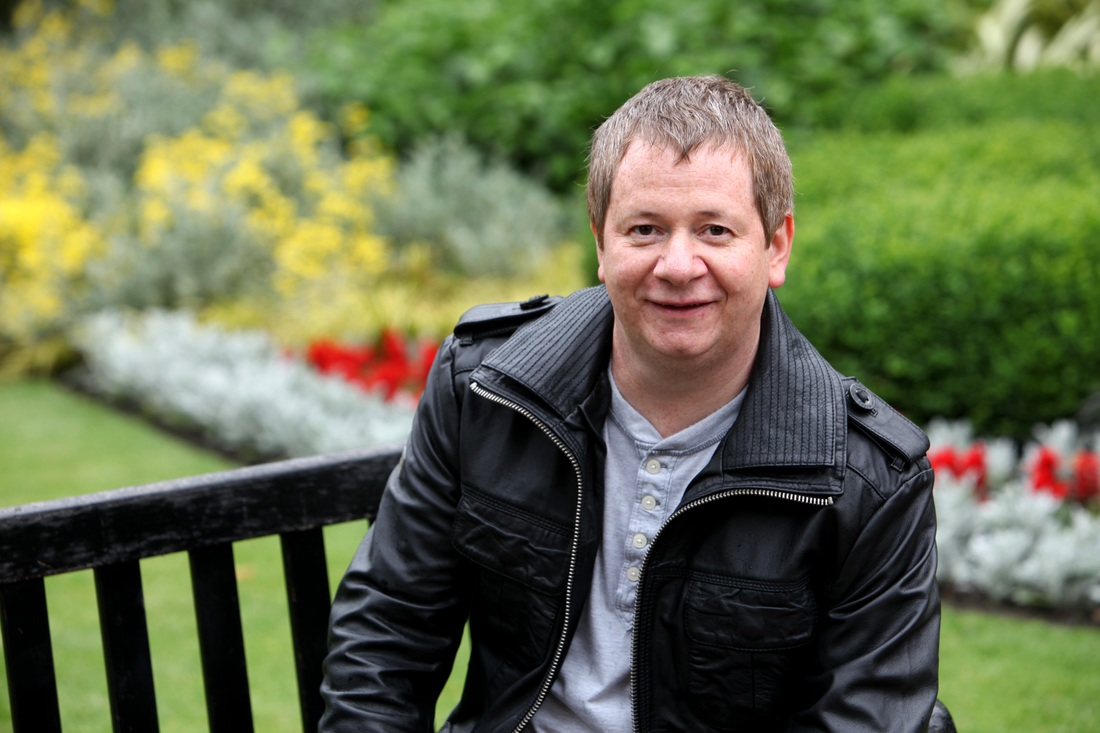 The Man Behind the Adventures
David Leadbeater is the million-selling, Amazon Award Winning author of forty Kindle International Bestsellers, twenty four in the Matt Drake action/adventure series. His novel, The Relic Hunters, won the inaugural Amazon Kindle Storyteller award in 2017. He has sold over one million e-books.
He lives in the city of York, U.K., and is married with two beautiful daughters. He is currently researching and writing Matt Drake 25 and Relic Hunters 4 and 5. He loves to interact with readers and welcomes all genuine contact through social media or email.
NEXT RELEASE - Relic Hunters 4 - June 2020
Contact - [email protected] 
---
Contact David