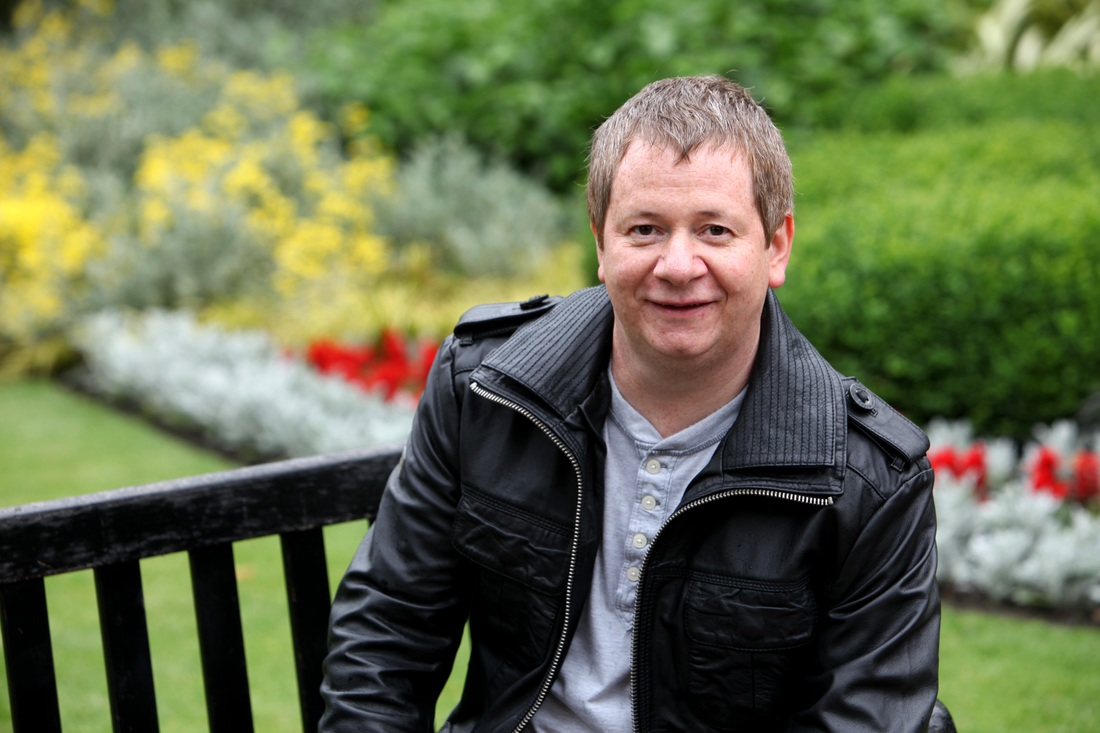 The Man Behind the Adventures
David Leadbeater is the Amazon Award Winning author of twenty three Kindle International Bestsellers, seventeen in the Matt Drake action/adventure series. His novel, The Relic Hunters, recently won the inaugural Amazon Kindle Storyteller award.
He lives in the city of York, U.K., and is married with two beautiful daughters. He is currently researching and writing Matt Drake 18 and a Relic Hunters sequel. He loves to interact with readers and welcomes all genuine contact through social media or email.
NEXT RELEASE - Matt Drake 18 - January 2018
Contact - davidleadbeater2011@hotmail.co.uk
Major influences include Joss Whedon, Robert Crais and Andy McDermott.
---
Contact David