How to Make a 50K Garage Awesome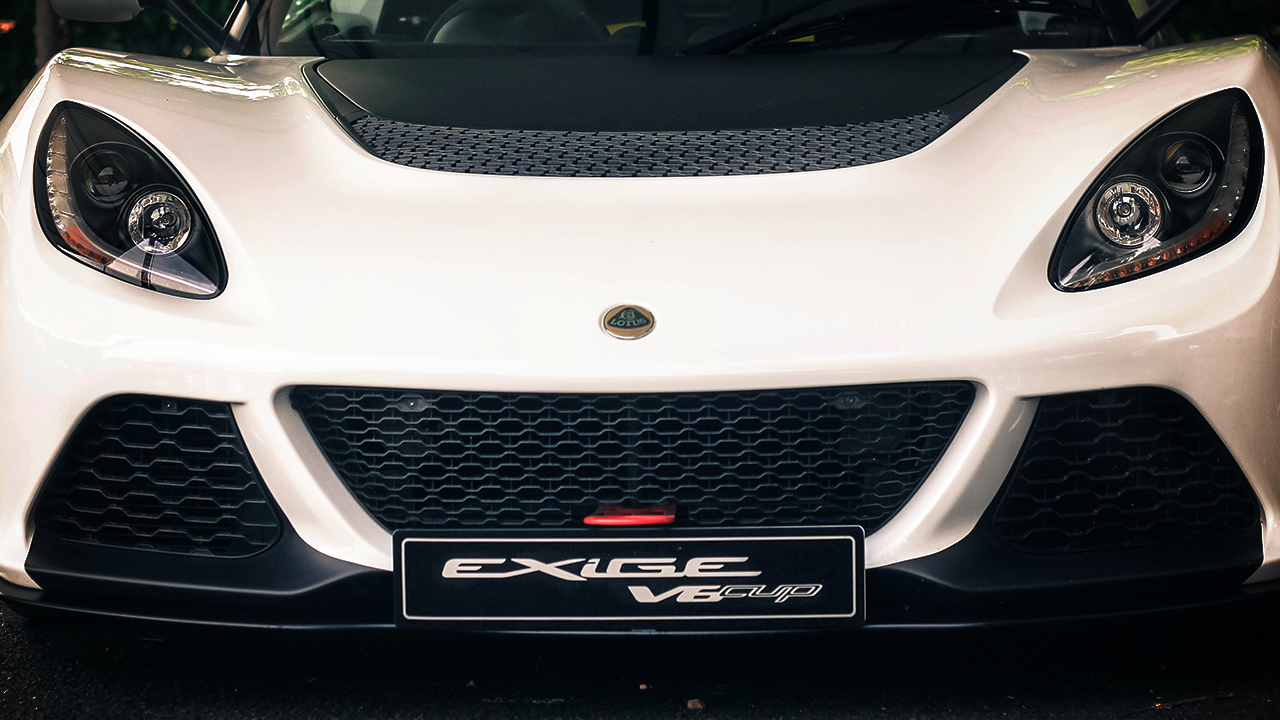 Since I was eight-years-old I have loved cars. I don't know why. Maybe it's because I'm a boy. Maybe it's because my dad loved bikes. In that time, I've had many opportunities to conjure up my perfect dream garage.
So where we start? Do we hit the 1-2 million mark straight away or start at a more reasonable level? I thought we should start living the dream at a nice fictional 50K. That way, we can save something better for later.
The number of cars in our 50K garage and their practical uses are important. Other factors like depreciation and size are important. After all we're at 50, not 500K yet. I'll try for three cars, which is not quite as easy as you might think. So, for starters, a practical four-seater for the kids, supermarket runs and family holidays. Now we don't have to go crazy here. In my opinion something second hand to save on a little depreciation, maybe 1-2 years old so it's still in warranty and no MOT required. And we want it to be reliable don't we? No messing around with the daily. It's a bus. Let it never break down.
We're car enthusiasts, right? So we don't go boring and we don't go normal. What I'd pick for a Daily Driver is an Alfa Romeo Giulietta. Italian. Cool. Inexpensive to own. And still inside the warranty period – of course. It doesn't end there because we want it in pearl white or blue, since they're its showcase colours. So let's say 15K, and we're left with 35.
Ok, so that's easy. Now on to the problem. If the wife and I both work and the third car is going to be a nice two-seater sports car, we're going to need another four-seater, for those times she's taken the Alfa. Which she always will since it's so good to drive! So go cheap, practical, you won't be using it much. Fiat 500, retro cool? Pick up a nice example for 6K or thereabouts.
And we're left with 29K to spend on the toy! Yes, a car enthusiast will save the bulk of his dosh for that occasional/weekend driver. No brainer. The one that really excites him or her, the one that makes the heart trip a little faster. I'm looking for fun, not speed. Inner joy, not bragging rights. Owing my car is a personal thrill and doesn't need to be shared with anyone other than fellow devotees.
Options? Surprisingly few, for me. Again, I don't want anything boring or old or comparatively normal, so I'm left with the Jaguar F-Type, the Porsche Cayman or the Lotus Exige. What I mean by comparatively normal is a more powerful version of a 'normal' car, for example an AMG Mercedes.
The tie is between the F-Type and the Cayman, since the Lotus is pretty Spartan. But, as you may have guessed the cheapest F-Type runs at around 35K! I know what I would choose to do. How about you?