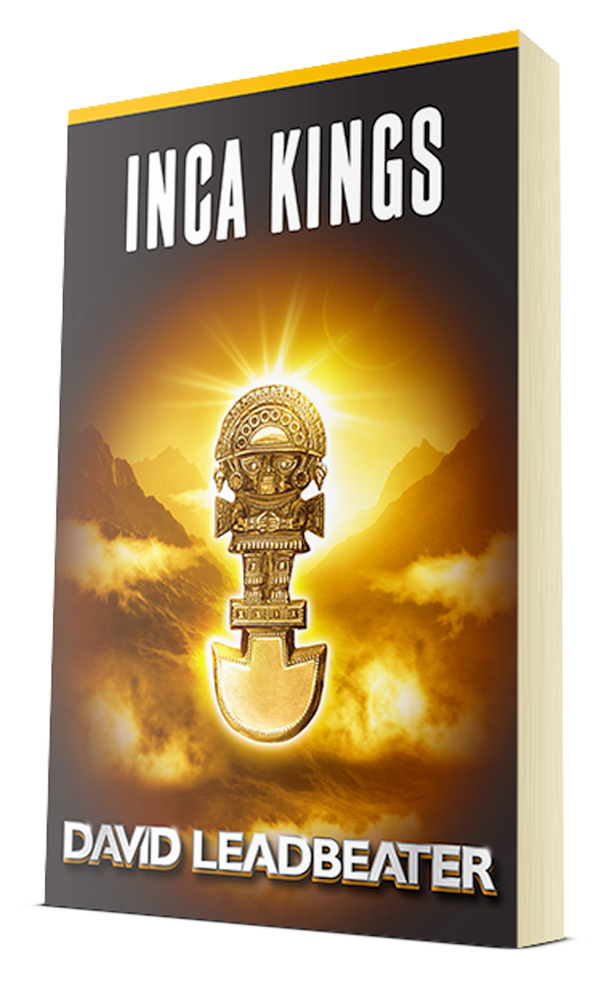 Inca Kings (15)
Matt Drake encounters mystery, thrills and horror in the vast mountains of Peru.
When legendary treasures from a long-lost hoard start drip-feeding through the black market, Drake and the rest of the SPEAR team are tasked to track down the mysterious seller. From Paris to Lyon and Monaco they hunt for clues through the lavish auction houses.
Then everything changes. Their single-minded hunt ends in Peru where they find remote villages beset nightly by el monstruo—monster. Unable to walk away, Drake and his colleagues promise to help and find themselves embroiled in the centre of something poles apart from anything they've encountered before.
As they defend the villages and search for the old Inca treasure, they are forced to confront new terrors: mountain men who abide by an ancient, ghastly practice; a desolate chateau owned by their king and an ill-advised attempt to infiltrate the depraved community's heart.
Inca Kings comes fully loaded with action, archaeological adventure, team spirit, new revelations, and a remarkably different storyline, guaranteed to provoke your imagination.
Amazon UK
Amazon US