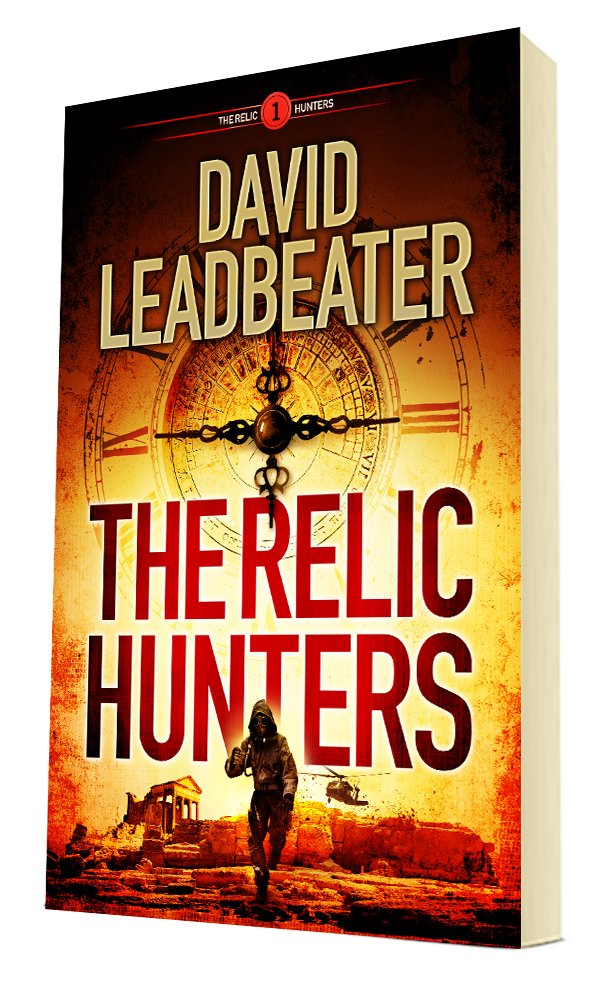 The Relic Hunters 1
In the same style as the Matt Drake series comes The Relic Hunters, a novel packed with camaraderie, action, archaeological mysteries and a brand-new team of hard-hitting, entertaining and highly engaging characters.

Guy Bodie is a relic smuggler, a tough man in a tough world, with self-taught skills in smuggling and combat. He trusts only five people, a proven team, until one of them betrays him, landing him in a hellish Mexican prison. Guy Bodie's chances of survival are diminishing by the minute.

To his surprise, the American CIA then break him out, tell him to hand-pick a team, and start right back at his old job - only this time he's working for them - chasing down the most infamous relics in history and trying to solve the greatest heist - how one of the world's seven ancient wonders was once stolen and then concealed.

With thrilling action across the globe, The Relic Hunters begins a new series in the Matt Drake vein of archaeological mystery, historical adventures and team camaraderie.
Amazon UK
Amazon US
Amazon CA
Amazon AUS